Thunder Studios food services is a turnkey solution for fresh, locally-sourced craft, catering and café services.
CATERING & CRAFT SERVICES
We provide exceptional a la carte services from our on-site catering kitchen as well as our boutique over the counter café. Highlighting local Long Beach artisanal coffee, beverages and organic produce, we personally source all meat, seafood and produce from select local markets and vendors. All menus are customized based upon client requirements and budgetary considerations and our all-inclusive prices include: Chef, Labor, Ice, Food, and Dining Space in our per head count pricing. That's right, no further costs except for tables, chairs, linens, and tax!
Interested in booking? email sales@thunderstudios.com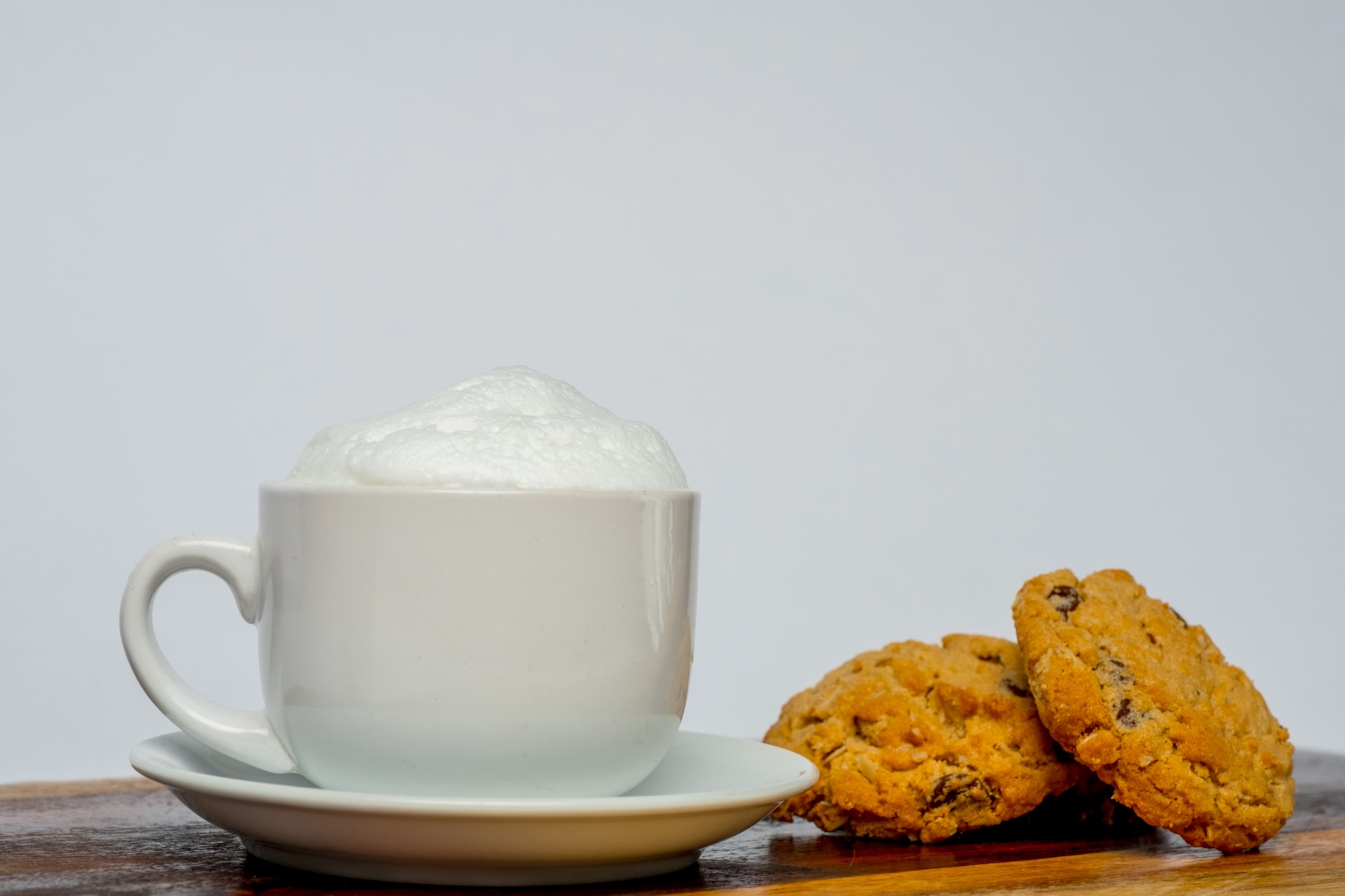 CAFE
Located in-studio, Thunder Cafe is open 9AM – 2PM Mon – Fri and available on weekends for productions upon request. See our menu here: